Welcome to the Mulzer family of companies internship hub!
First off, we're glad you're here. Second, we know you have a lot going on, so we're going to get right to it.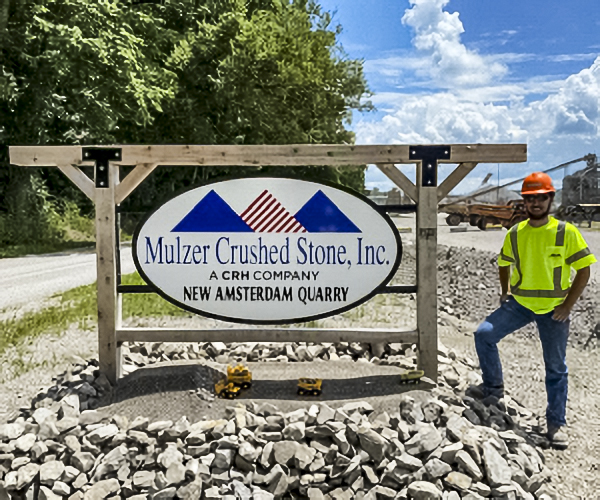 All Hands on Deck
We recognize that the future of our Industry and the success of Mulzer Family of Companies relies heavily on exposing talented, young people to our culture & business. The best way to do this: Company-wide involvement in making your time with us the best it can be. Every employee at Mulzer Family of Companies, from the President to the Marketing Coordinator who wrote this copy, will be invested in helping you get the most out of your time with us.
Thank You!
Thank you for stopping by to learn more about our Internship Opportunities and the products & services we provide in Southern Indiana and Western Kentucky in Aggregates, Asphalt, Barge Transportation, Ready-Mix and Trucking. We can't wait to hear from you!